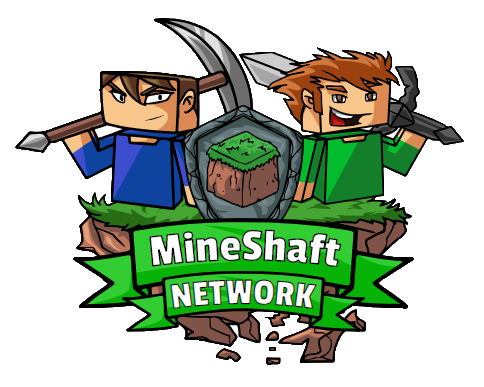 Welcome to the official MineShaft Network donation store. This is the place for you to enchance your experience on our network.
For each of our servers we offer a variety of special perks to enhance your experience, SkyBlock Battle Pass, Global Ranks and much more!!
All our payments are handled and secured by PayPal. If you wish to pay with a credit / debit card select PayPal checkout as guest after the checkout process.
If you have any questions, comments or concerns with our donation store or after purchase you can contact us in discord @ https://discord.gg/5chvrtP
Top Donator